Back to Events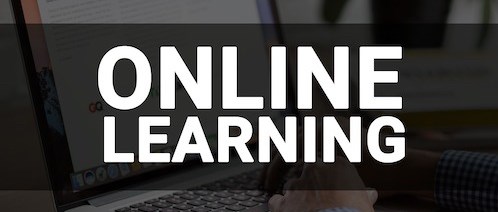 Winning Pricing Strategy Webinar
Thursday, July 14, 2022
Event Details
Winning Pricing Strategy Webinar
The pricing strategy webinar helps you develop a number of strategies that help you to increase the profitability of your company. There is no such thing as an 'off the shelf' strategy. It is customized for your business using proven principles, processes and mindsets. This webinar will share these with you so that you can build your own winning strategy based on your business and contribute to your success:
Gain a detailed understanding of how your fixed costs are recovered
Use contribution to build your own pricing strategy and make critical decisions
Categorize your customers to optimize your pricing and margins
Gain insight into what your customers are willing to pay
Keep ahead of inflation
Use your data to 'Price Smart' and optimize your margins
Presenter: Simon Taylor, Margin Improvement
Simon Taylor has 18 years experience in the UK and European print services sector. Formerly VP of Sales and Regional Director for a European $200m Print Services Group for 14 years, he founded Margin Improvement in 2018 recognizing a knowledge gap in the market. He started his career as an engineer with Rolls-Royce, moving into Procurement roles in the aerospace and car industries with Ford Cosworth and has held senior commercial roles for over 30 years. He has trained Print Company Executives to increase margins and Corporate Procurement Professionals to drive better value. Simon is an experience speaker, a thought leader and creator of unique and successful methodologies that drive profit growth. He is a passionate advocate that there is healthy profit in print if you know how to release it.
Cost: Free to PIAG members and $39 for not-yet members
For More Information: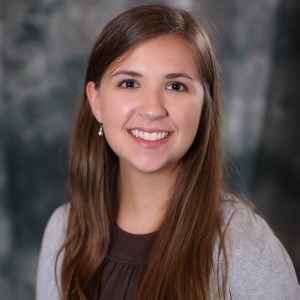 Jennie Thomas
Director of Marketing & Engagement
Printing & Imaging Association of Georgia
(678)816-1166