Open Enrollment Headquarters
The season of changes to your health insurance is upon us & PIAG Insurance is here to help!

How PIAG Insurance Can Help You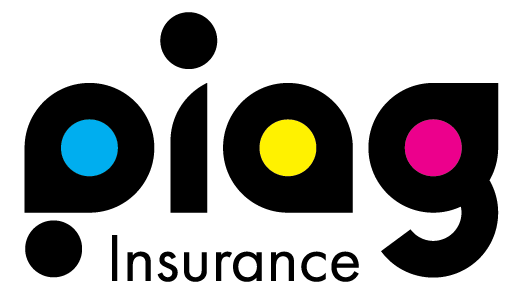 PIAG Insurance is a fully licensed insurance agency that is well versed in the challenges facing businesses in our industry. We offer
various health insurance options through established insurance carriers. Our group health services include in-house customer
service and on-site orientation. Your experienced PIAG Insurance has proven to be a reliable choice for employers and employees
for over 20 years.
If you are a member of the Printing and Imaging Association of Georgia, we offer a large group program. Contact us today to see if
you can become a member and take part in the large group.
Open Enrollment 2022-2023
Whether you are a current PIBT customer or just looking for new options for your company's health plans, we invite you to join us for our virtual Open Enrollment meeting
on Thursday, October 13. There is no cost to attend this informative session.
Open Enrollment Kickoff Meeting
Thursday, October 13, 2022
2:00 - 4:00 PM Eastern
Virtual Link will be sent after registration
What is Open Enrollment?

Open Enrollment is a period of time, usually occurring once per year, when eligible employees may make changes to their elected employee benefit options for the
following year without having a qualifying event. 
What is the PIBT Benefits Trust?
PIBT Benefits Trust offers a large group health option for PIAG members. To be eligible to participate, you must be a PIAG member and have 2 or more full-time
employees. 
Are there options besides PIBT?
Yes! If the PIBT Benefits Trust is not the right fit for you and your company, PIAG Insurance can shop your company amongst multiple carriers, just as any insurance
agent can.
Helpful Links
Note: If your health benefits are through PIBT, late fees will be incurred when the current month's payment is not received by the 15th of the month. Payment is
due by the 1st and past due by the 15th of the month. You may sign in to the PIBT portal to pull your invoice and/or set up your account to have your bill emailed
directly to you to help ensure your payments are on time and avoid any late penalties.

Group Benefits Insurance
Medical*
Dental*
Vision*
Life
Disability (Long & Short term)
Cancer
Flexible Spending Accounts
401(K) Plans
*must have two or more employees