2021 Open Enrollment Headquarters
The season of changes to your health insurance is upon us & PIAG Insurance is here to help!

How PIAG Insurance Can Help You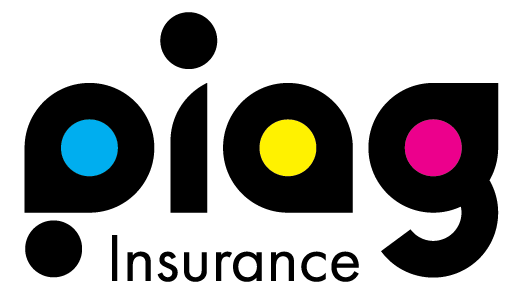 PIAG Insurance is a fully licensed insurance agency that is well versed in the challenges facing businesses in our industry. We offer
various health insurance options through established insurance carriers. Our group health services include in-house customer
service and on-site orientation. Your experienced PIAG Insurance has proven to be a reliable choice for employers and employees
for over 20 years.
If you are a member of the Printing and Imaging Association of Georgia, we offer a large group program. Contact us today to see if
you can become a member and take part in the large group.
Open Enrollment 2021-2022
Whether you are a current PIBT customer or just looking for new options for your company's health plans, we invite you to join us for our Open Enrollment meeting
on Wednesday, October 6. There is no cost to attend. We will have an in-person and virtual option to attend this informative session.
In-Person
October 6, 2021
10:00 am – 12 Noon
PIAG Office (5020 Highlands Pkwy, Smyrna, GA 30082)

Registration has closed

Virtual
October 6, 2021
2:00 pm – 4:00 pm
Virtual Link will be sent after registration

Registration has closed

Group Benefits Insurance
Medical*
Dental*
Vision*
Life
Disability (Long & Short term)
Cancer
Flexible Spending Accounts
401(K) Plans
*must have two or more employees