PIAG Staff
We're here to help you!
PIAG Staff
The PIAG team is the association's professional staff that is charged with ensuring an optimal member experience, and working with volunteer leaders to produce best in class events, networking opportunities, day to day operations, education opportunities, and industry advocacy.
PIAG Insurance Staff
For over 40 years, PIAG Insurance has had a dedicated staff working for you to make sure that you're fully covered for whatever life may throw at you.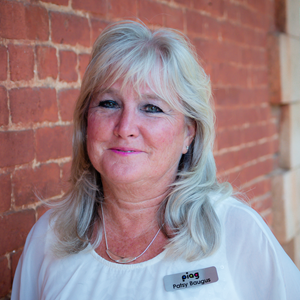 Patsy Baugus
Executive Operations Manager
PIAG Insurance
(678)816-1161
Executive Operations Manager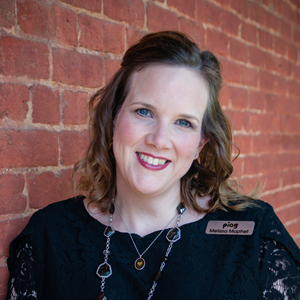 Melissa Maphet
Sr. Customer Service Representative
PIAG Insurance
(678)816-1183
Sr. Customer Service Representative