About Us
We are the Printing & Imaging Association of Georgia (PIAG).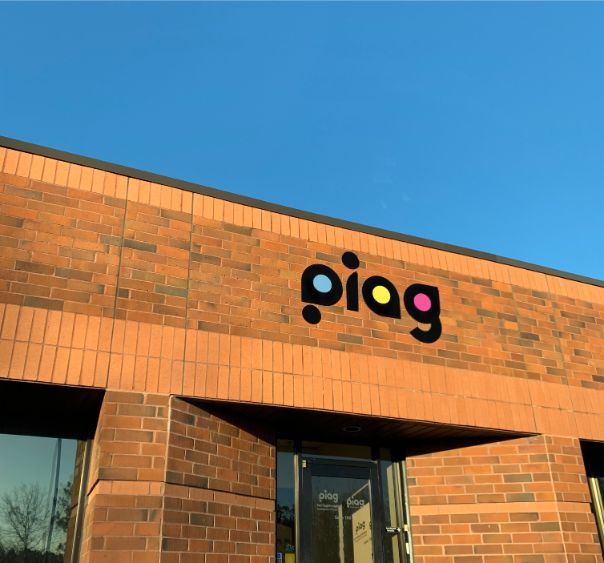 SINCE 1894
The Printing & Imaging Association of Georgia (PIAG) has served Georgia's dynamic graphic communications industry for over 125 years. As the voice of the industry, PIAG supports graphic communicators of all kinds from printers to imagers to designers and beyond. PIAG's three arms (association, insurance, and educational foundation) are all here to help you succeed today, and help guide you towards the future.
PIAG's membership reaches all arms of the industry. Businesses represented in the association range from large-scale commercial printers to mom & pop local print shops. The highly engaged membership consists of printing & imaging owners, CEOs, managers, professionals, designers, marketers, and in-plant personnel, all working together hand-in-hand in helping each other achieve business success.
---
Association
Founded in 1894, the Printing & Imaging Association of Georgia has been the steadfast supporter of the graphic arts industry within the state of Georgia. Through several name changes and redirections, we remain committed to our members and serving the industry.
Educational Foundation
The PIAG Educational Foundation is a 501(c)(3) charitable organization that exists to promote print as a smart solution by educating marketers and media buyers of the value of print in the media mix as well as supporting students who will become the future of our industry.
PIAG Insurance
Through PIAG Insurance, a wholly-owned subsidiary of PIAG, we assist employers in obtaining cost-effective group health, property, casualty, and workers' compensation insurance.
---
| | | | |
| --- | --- | --- | --- |
| PRINTER MEMBERS | ASSOCIATE MEMBERS | EDUCATIONAL MEMBERS | STAFF SERVING YOU |
| 130+ | 40+ | 90+ | 5 |
---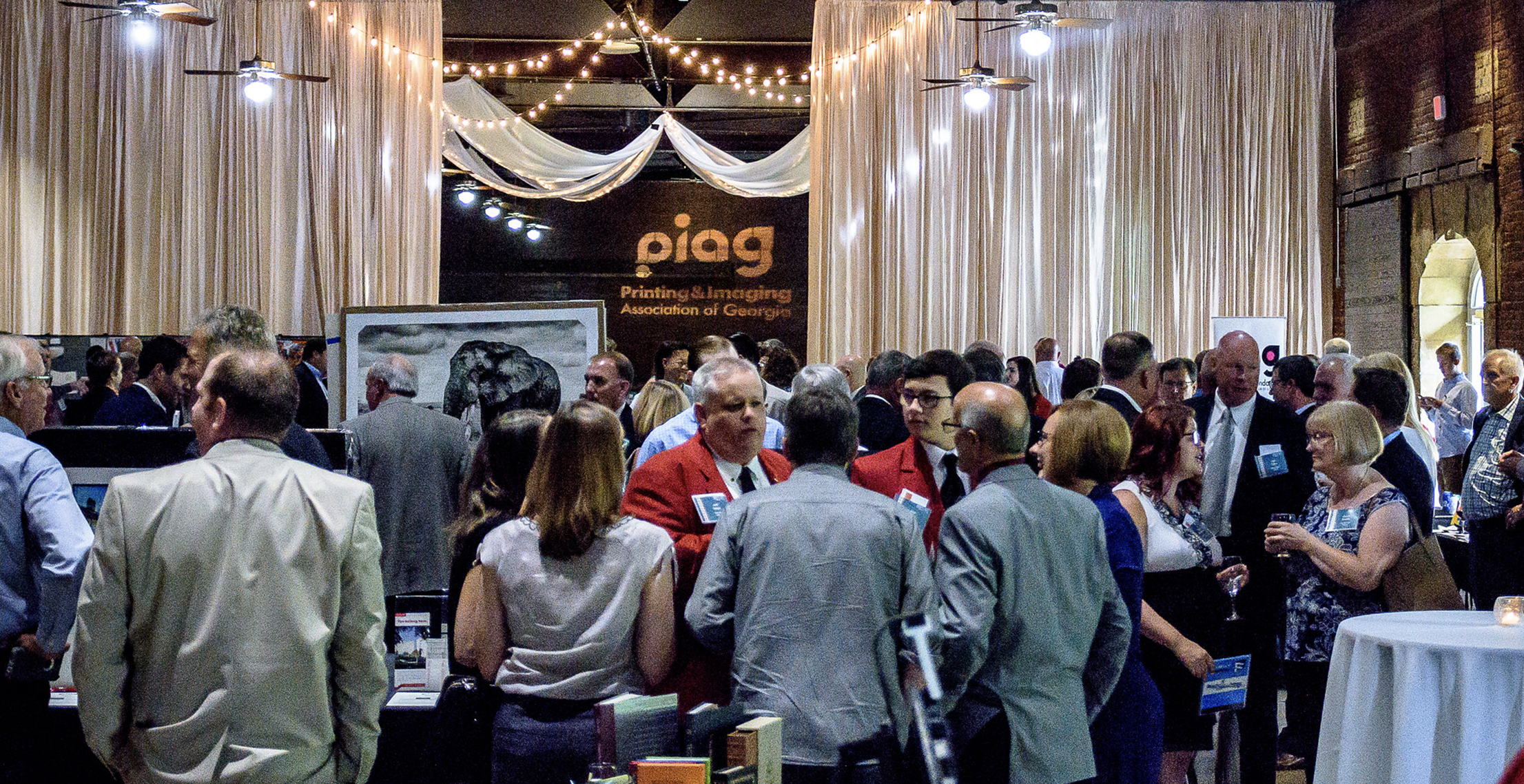 Our Mission
PIAG is an indispensable business partner to our members. We support the greater graphic communications industry with programs, services, and resources that promote growth and profitability.
Our History
1894

FOUNDED AS EMPLOYING PRINTERS ASSOCIATION

In 1894, we were founded as the Employing Printers Association (EPA) as a trade association representing commercial printers.
---
1945

AFFILIATION WITH NATIONAL ORGANIZATION

In 1945, we became a charter affiliate of the national organization, bringing national resources to our local members. 
---
1976

MERGER WITH THE AGP

Consolidating to create the largest graphic arts trade association in Georgia, we merged with the Association of Georgia Printers in 1976 to become the Printing Association of Georgia (PAG).
---
1985

EDUCATIONAL FOUNDATION CREATED

The Educational Foundation was created as a 501(c)(3) charitable organization to promote the print industry and support students interested in the industry.
---
1988

INSURANCE AGENCY FORMED

The Printers' Group Insurance Agency, dba PIAG Insurance Services, was formed.
---
2004

BECOMING PIAG

In 2004, we changed our name to the Printing & Imaging Association of Georgia to better reflect the industry we represent inclusive of designers and other printing-adjacent professions.
---
2021

A NEW CHAPTER

PIAG split from the national organization and joined the Americas Printing Association Network (APAN), a national affiliate association network.
---