Back to Events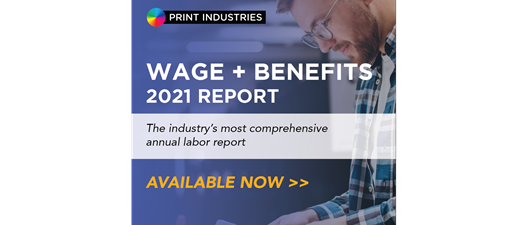 Webinar: Wage + Benefits 2021 Report Insights and Analysis
Wednesday, December 8, 2021
Event Details
Webinar: 2021 Wage + Benefits Report Insights and Analysis
This webinar will offer insights and analysis on the 2021 survey findings of significant increase in wages across many employee segments.

Human resource and business managers of Print Service Providers across North America are now in receipt of the Wage + Benefits 2021 Survey Report, the industry's most comprehensive annual survey of labor costs and human resource policies of print-related companies. The Print Industries Wage + Benefits Report is the most reliable labor management report in the graphic communications industry, with nearly 500 companies participating, employing more than 15,000 employees.

Attend this free webinar to discover actionable recommendations from the Print Industries Wage + Benefits 2021 Survey Report and how the latest findings may be applicable in your business and labor management.
Panelists:
Teresa Campbell, PIA MidAmerica
Joe Polanco, New Direction Partners
Rick Reisgraf, CPA, LB Carlson
There is no charge to attend this webinar for active members or suppliers.
The 2021 Wage + Benefit Survey Report may only be purchased by companies eligible for active membership in the association. Learn more and purchase here.
For More Information: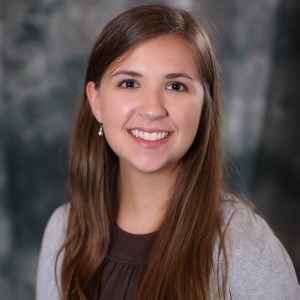 Jennie Thomas
Director of Marketing & Engagement
Printing & Imaging Association of Georgia
(678)816-1166