Back to Events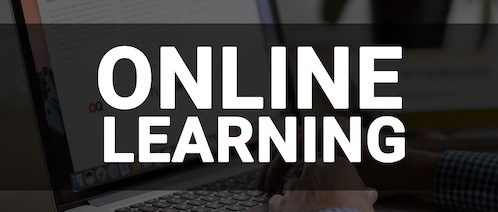 Webinar: The Employment Crisis and What Printers Are Doing About It
Wednesday, July 27, 2022
Event Details
Webinar - Recruitment, Retention, and Realignment: The Printing Industry's Employment Crisis, and What Printers Are Doing About It
Ask any printer to name the industry's number one business challenge, and the answer is always the same: finding, hiring, and keeping good people. In the wake of COVID-19, the problem has only grown harder to confront. Practical solutions do exist, and printers throughout the industry are learning how to apply them.
In this special program, three experts from the Jennings A. Jones College of Business at Middle Tennessee State University will share what their exclusive research has revealed not just about the extent of the industry's employment crisis, but also what print business owners are doing to overcome it. You will learn:
What the numbers say about the pain points of hiring and retention
How effective the standard practices of recruitment actually are in attracting the right people
How printers are finding new ways to reduce turnover, increase employee satisfaction, and position their companies as rewarding places to work.
Employers of all sizes will find timely advice and a wealth of best practices for recruitment in this high-value webinar. If your company has open positions to fill, you need to attend.
Presenters:

Facilitator: Patrick Henry, Liberty or Death Communications
Panel:
Dr. Ralph Williams Jr. - Middle Tennessee State University
Dr. Dan Morrell - Middle Tennessee State University
Dr. Tim Moake - Middle Tennessee State University
Steve Bonoff - Printing Industry Midwest

Proudly Presented by: Printing Industry Midwest
Cost: Free to PIAG members and $39 for not-yet members
For More Information: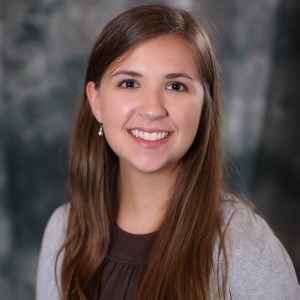 Jennie Thomas
Director of Marketing & Engagement
Printing & Imaging Association of Georgia
(678)816-1166