Back to Events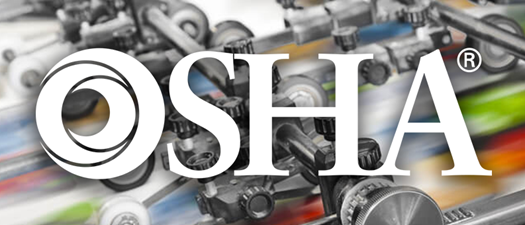 Webinar: OSHA Recordkeeping Requirements
Tuesday, January 25, 2022
11:30 AM - 12:30 PM (EST)
Event Details
Webinar: OSHA Recordkeeping Requirements
Attend this webinar to learn about OSHA Form 300, which must be posted by January 31.
The Occupational Safety & Health Administration (OSHA) requires employers to keep track of certain injuries and illnesses that occur to members of their workforce during the course of the year.
Each January, your company (with only a couple of exceptions) is required to tabulate the information on the OSHA Form 300, Log of Recordable Injuries and Illnesses, and transfer the information over to an OSHA Form 300A, Summary of Recordable Injuries and Illnesses. The OSHA 300A Summary must be posted prominently for employee review from February 1 through April 30.

A relatively new requirement is for this information to be uploaded – by your company – to OSHA's website, where a data collection effort is continually underway to assist various federal and state agencies in identifying injury and illness trends among various industry sectors – and target employers with "high injury rates."

OSHA recordkeeping is an important issue for all companies, as these documents will be requested immediately upon arrival by compliance officers. During fiscal year 2021, the lack of, or improper OSHA recordkeeping, was the ninth-most-common OSHA violation in the printing industry by number of occurrences – and fifth-most-expensive by penalty amounts. Be sure to attend this webinar so you are aware of requirements to maintain compliance.
Read Brian's full article on OSHA 300.
Presenter:
Brian Rutherford, Printing Industry Regulatory Specialist
Cost: Free for PIAG members
For More Information: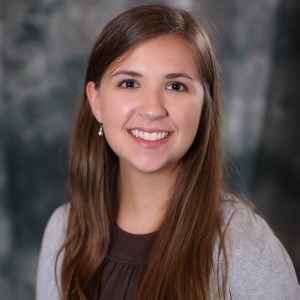 Jennie Thomas
Director of Marketing & Engagement
Printing & Imaging Association of Georgia
(678)816-1166