Back to Events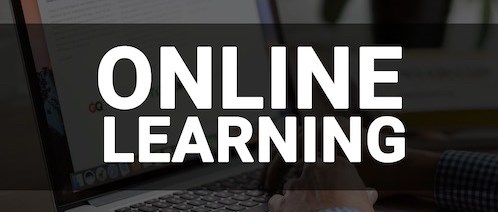 Webinar: A Sales Resolution Plan for 2023
Thursday, December 22, 2022
Event Details
Webinar: A Sales Resolution Plan for 2023
Join Bill Farquharson for this 60-minute free webinar, open to the public.
When it comes to New Year's resolutions, no one fails faster than a sales person. On average, those lofty plans and sales goals you set out are dead in the water by January 19.
"I want to grow my sales 50%"
"I'm going to make 20 calls a day"
"I will land a big account"
You say, "I'm going to change my ways! I'll hit my goals. I'll be #1 in the office. No more procrastination. No more excuses." And then you add one last thing:
"And this time, I mean it!"
And 19 days later, you give up.
It's not enough to simply have a dollar amount or a growth percentage in mind. Before you come up with a plan, before you set goals, and before you commit to reaching them, you must do a lot of thinking. You need to consider your situation. You must find some answers:
What are my current sales challenges?
What skills need sharpening?
Where is this business going to come from?
And what do I need to know before I make sales resolutions?
The goal of this free webinar is to set you up for success. You need answers and Bill has the questions…23 of them, in fact. (23 questions for '23. Get it?).
This is a fast-paced tidal wave of information. Don't worry. Bill will send you a list of all 23 along with a worksheet afterward. You'll leave this webinar with a crystal clear vision for creating a sales resolution plan for 2023.
Presenter:
Bill Farquharson is a coach and sales trainer for the graphic arts. He draws on his 40-year sales career to write, speak, and create content. Bill's Sales Vault features weekly sales workshops, sales challenge discussions, template and script downloads, and archived content for one monthly price. Contact Bill through BillFarquharson.com.
Cost: Free
For More Information: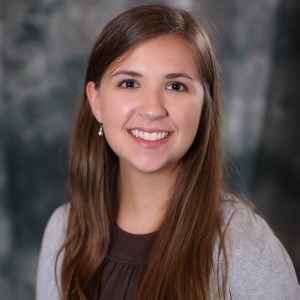 Jennie Thomas
Director of Marketing & Engagement
Printing & Imaging Association of Georgia
(678)816-1166