Back to Events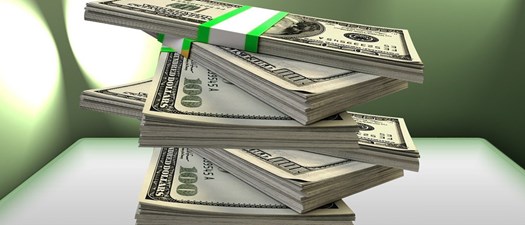 Webinar: 5 Keys to Retiring Fearlessly
Wednesday, October 26, 2022
Event Details
5 Keys to Retiring Fearlessly
Registration has closed. Please contact Jennie (jennie@piag.org) with any questions.
In this webinar presentation, you will learn about a wide range of effective retirement ideas and strategies to help you prepare for the future, including:
Protection from Volatility:

Strategies to combat market volatility and inflation.

Don't outlive your savings:

Solutions to avoid running out of money in retirement.

Creating balance:

Strategies to balance asset growth and retirement withdrawals for a long, successful retirement.

Pick your own retirement tax bracket:

Growing, managing, and withdrawing your money in a tax-advantaged way.

Protecting you and your loved ones

against the "what-if's."
The Presenters:
John Cherry is an Associate Financial Advisor with Thrivent and has over 30 years of prior experience in the printing and paper industry. John is committed to continually seeking and sharing the best financial strategies with his printing industry clients.
Colby Bolick is a Financial Consultant with the Your Journey Financial Advisors firm of Thrivent. The Your Journey Financial Advisors firm is a member of the National Practice Group with Thrivent. Colby has 13 years of experience in the financial services industry and has placed a strong emphasis on working with and planning for the small business owner. Colby enjoys helping small businesses with succession planning, deferred compensation strategies, key man strategies, tax planning and exit strategies.
Cost: FREE to PIAG members
For More Information: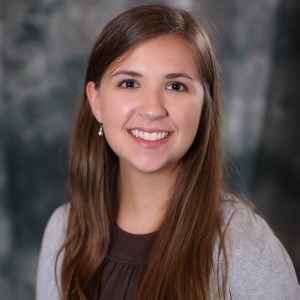 Jennie Thomas
Director of Marketing & Engagement
Printing & Imaging Association of Georgia
(678)816-1166