Back to Events
Event Details
A Roadmap to Attracting Next-Generation Talent
The importance of attracting a new generation of employees is a universal agreement in our printing industry. What is not so clear, however, are the tactics companies can use to educate young talent about the benefits of a career in printing and convince them to join.
Our speaker lineup of established millennials in the industry will provide unique insight and practical steps towards overcoming these challenges and reaching success in establishing the future of your company's workforce.
Check out this short video to hear why you'll want to attend this webinar!
About the Presenters:
Nick Gawreluk, Sales Operation Manager,
Heidelberger Druckmaschinen AG
Nick Gawreluk is a millennial print evangelist and proud of it. Using down-to-earth examples and practical tactics, Nick will share a roadmap of how to secure the
future of your companies aging workforce. Then, he'll turn his attention to a panel of experienced print executives who will offer their unique perspectives on attracting
young talent into the workforce.

Josh Montcastle, Director of Strategic Accounts, Boingo Graphics
A proud #millennialswhoprint advocate, John Montcastle has a strong vision of how companies can reach success in recruiting and managing teams.

Deanne Sinclair, Owner, Cambridge Label
A 2015 MBA graduate, Deanne Sinclair is a
passionate entrepreneur and proud owner
of a custom manufacturing label business.

Hunter Bliss, Founder, Pebble Printing Group
Hunter is an American who received a print technology bachelor's degree in Germany and is the founder of Pebble Printing Group, based in Shenzhen, China.
Proudly Presented by: Printing Industry Midwest
Cost: FREE to PIAG members and $45 for not-yet members
For More Information: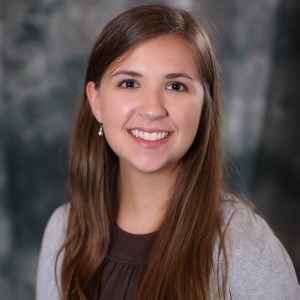 Jennie Nesspor Thomas
Director of Marketing & Engagement
Printing & Imaging Association of Georgia
(678)816-1166