Back to Events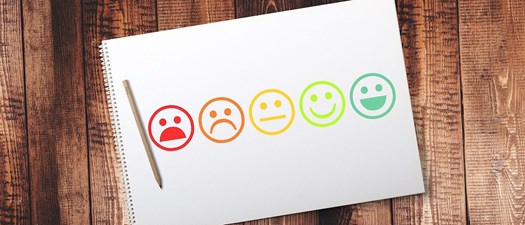 Customer Service Workshop
Tuesday, October 3, 2023
Event Details
Customer Service with Care Workshop Designed for Print Professionals
Upgrade your customer's experience (CX) by learning how to effectively integrate CARE into your Customer Service program!
Learn How To:
Evaluate the needs, emotions, and wants of your customers
Assess and improve your company's commitment to a quality service experience
Create standards for current and on-boarding service representatives
Differentiate your company by elevating your service to secure a place at the top
Implement the processes necessary to develop a compassionate, helpful, and sympathetic service experience
Schedule:
This is a six-week virtual course with a 45-minute session each week. By registering, you are signing up for all six courses.
Tuesday, October 3: 2:00 - 2:45 pm Eastern
Tuesday, October 10: 2:00 - 2:45 pm Eastern
Tuesday, October 17: 2:00 - 2:45 pm Eastern
Tuesday, October 24: 2:00 - 2:45 pm Eastern
Tuesday, October 31: 2:00 - 2:45 pm Eastern
Tuesday, November 7: 2:00 - 2:45 pm Eastern
Who Can Benefit, and Why:
Customer Service & Sales Reps (inside and outside)
Learn techniques and insights on delivering exceptional customer service for your printing company end-to-end (in detail)! This training will provide you with the right tools and skills to provide high-quality customer service, which in turn offers several benefits, such as increased customer satisfaction, positive word of mouth, and higher customer retention rates.
Managers & Leadership Members
Improve the customer experience and raise the standards of quality service across your entire printing operation.
Human Resources & In-House Educators
Learn the best qualities to look for when hiring a customer service representative. Hiring the best candidate(s) will improve the customer experience and help raise service standards.
Instructor: Debbie Nicholson, Think to Ink
With 25+ years of experience in printing (color separations, large format printing, wide format printing), Debbie Nicholson travels nationally helping printing companies elevate their untapped potential and intensify their customer's knowledge and perception within this extension of printing.
Cost: $250 for PIAG members and $500 for not-yet members
For More Information: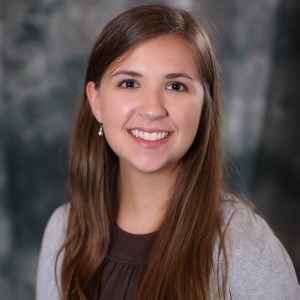 Jennie Thomas
Director of Marketing & Engagement
Printing & Imaging Association of Georgia
(678)816-1166