Back to Events
Annual Meeting 2021
Thursday, January 28, 2021
* Registration open until 1/28/21 at 12:00 AM ()
Event Details
2021 ANNUAL MEETING
Join PIAG for the 2021 Annual Meeting with riveting keynote addresses from two experts in business. Make lasting connections with your peers, and be a part of the election of your 2021 directors.
Full registration includes business meeting and two keynote addresses. In-person registration includes a boxed lunch and will be capped at 20 people to adhere to social distancing guidelines.
Online registration has closed. For day of registrations, please call 770-433-3050.
OUR DISTINGUISHED SPEAKERS: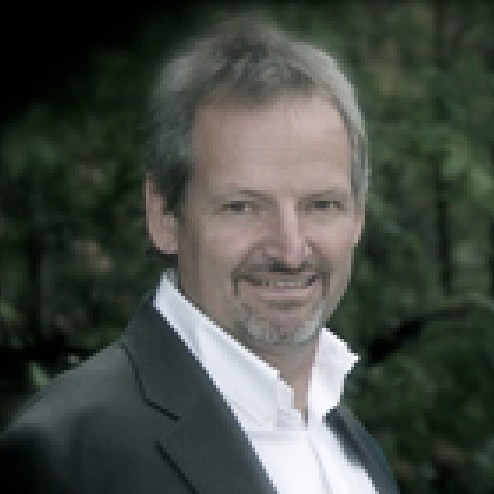 Peter Ebner
Author & Sales Trainer
As author of the industry's best sellers Breaking the Print Sales Barrier and The 105 Most Effective Ways to Drive Print Sales, Peter presents over 200 talks, seminars, webinars and in-house training programs each year. His articles on developing powerful selling skills are published regularly and his sales management newsletter is read by thousands. But, what makes his seminars, webinars and training programs so effective is his extensive hands-on experience in the printing industry.
His programs not only reflect his personal experience, selling printing for over 10 years, but also the experience of the 60,000 salespeople he has trained. As a professional sales trainer and marketing consultant with over 27 years of industry experience, Peter knows the challenges selling printing presents and he'll show you how to land more jobs. You'll be pleased to discover that Peter's powerful programs contain no theory or motivational hype. Instead you'll discover the proven and tested techniques that the printing industry's top income earners are using to drive sales in today's challenging marketplace.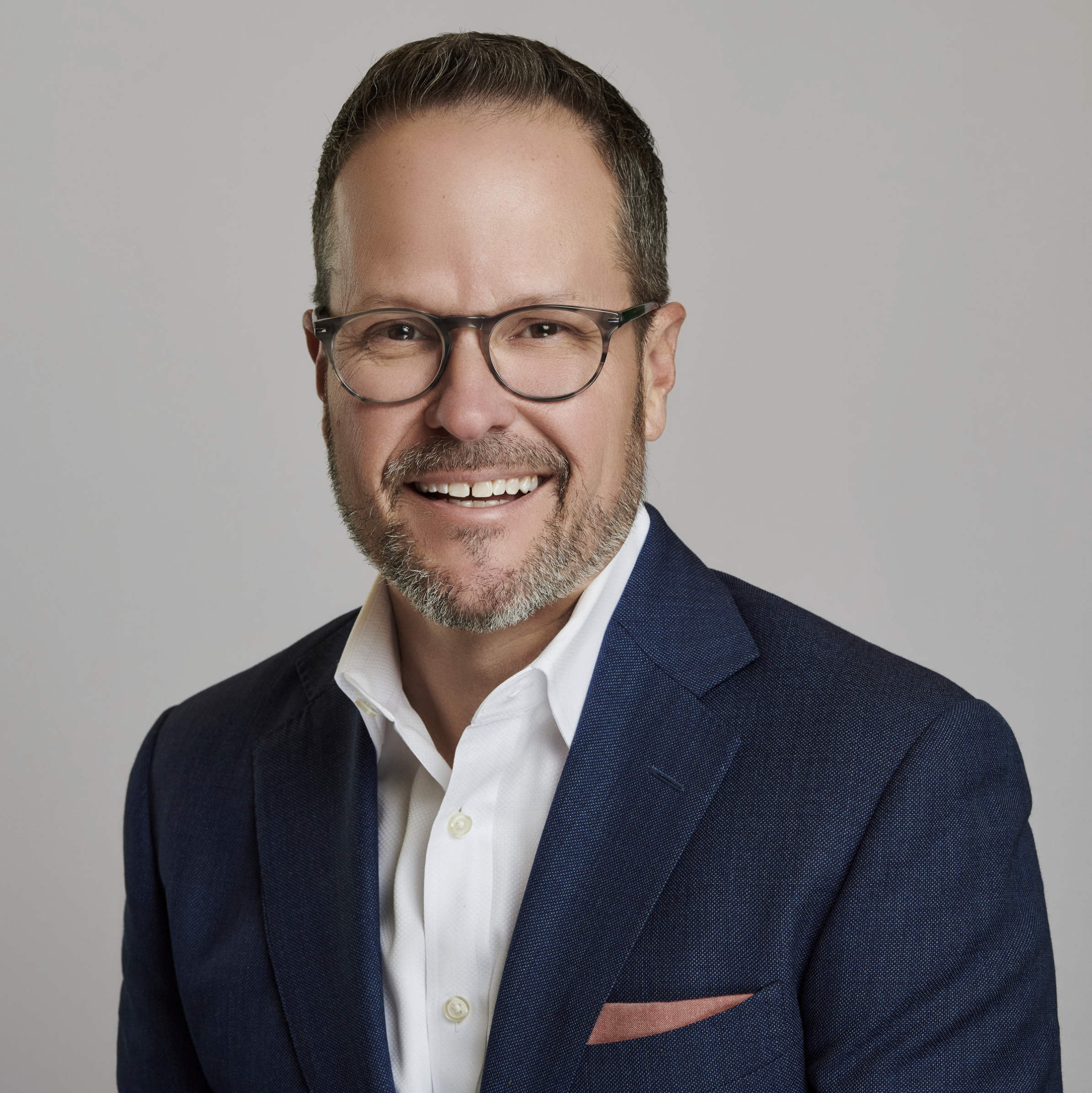 Chris Clark
President & CEO
Georgia Chamber
A Georgia native, Chris Clark, has served as the President and CEO of the Georgia Chamber of Commerce since 2010. He received his bachelor's degree from Georgia Southern University and his master's degree from Georgia College and State University. Prior to joining the Georgia Chamber, Chris served as Commissioner of the Georgia Department of Natural Resources and as Deputy Commissioner for the Department of Economic Development among other positions.
The Georgia Chamber was founded 105 years ago to focus business and local chamber interest on advocacy and economy growth and today is the largest advocacy organization in the state, and one of the seven largest chambers in the country.
The Georgia Chamber is the only chamber of commerce in the world to win Chamber of the Year two years in a row from two separate organizations.
The Georgia Chamber represents almost 50,000 members in every county of the state with a diverse cross- section of over 600 industry divisions. The Chamber focuses on advocacy for free enterprise, policy development, business and economic development and political activity and also runs a small business insurance plan through its Chamber Services division.
Chris Clark is a graduate of Leadership Georgia and has been consistently named one of the most influential Atlantans and Georgians.
Chris and his wife, Tiffany, and their son, Christian, live in Peachtree City and attend Dogwood Church.
Agenda
January 28
9:00 AM - 10:00 AM

PIAG Annual Business Meeting

Election and Induction of Association and Foundation Board Members; Approval of Bylaws Changes
10:00 AM - 11:30 AM

Peter Ebner

Growing Sales During Covid and Beyond
11:30 AM - 12:00 PM

Lunch Break

12:00 PM - 1:00 PM

Chris Clark

Georgia Economic Development and Trends
THANK YOU TO OUR SPONSORS
PREMIER PARTNER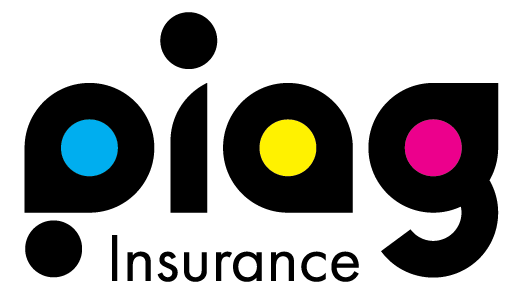 GOLD PARTNER

SILVER PARTNER

BRONZE PARTNER

SUPPORTER

Are you interested in joining our 2021 sponsors?
Contact Ian Webb at ian@piag.org or via phone at (678) 816-1166.