Back to Products & Services
2020 Open Enrollment Yearbook - PIAG Insurance
Insurance
Hello & thank you for shopping your health coverage with
PIAG Insurance!
To receive your yearbook, you'll need to fill out your information after which your yearbook will be automatically emailed to you in your confirmation email. Someone from our team will reach out to you after you receive it to see if you have any questions.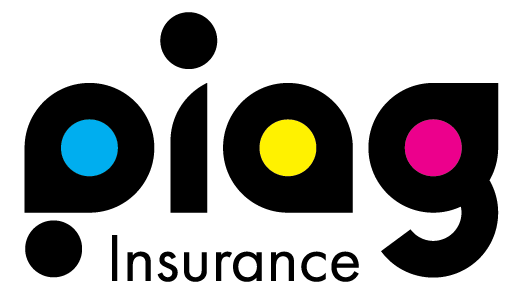 PIAG Insurance is a fully licensed insurance agency. We also offer various health insurance options through established insurance carriers. Our group health services include in-house customer service and on-site orientation. Your experienced PIAG Insurance has proven to be a reliable choice for employers and employees for over 20 years.
To complete the process to receive your FREE yearbook, please click ADD TO CART below and then VIEW CART in the pop-up window. Once at the checkout page, follow the prompts to enter your information and you will receive your yearbook in your confirmation email.
If you have any questions, please contact Patsy Baugus at patsby@piag.org or call our office at (770) 433-3050.
---