imPRESS 2021 Winners Announced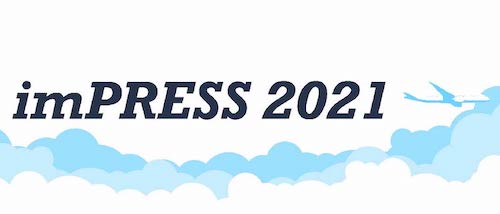 On Wednesday, November 3, PIAG hosted it's annual imPRESS Celebration of Print at the Delta Flight Museum. Part of the annual event is the awarding of the PIAG Excellence Awards, a series of annual events that recognize and reward printing, finishing, and design companies who combine fine craftsmanship, creativity, and cutting-edge technology in order to produce outstanding finished products.
Congratulations to our 2021 imPRESS winners and finalists!