2022 Print Excellence Competion Now Open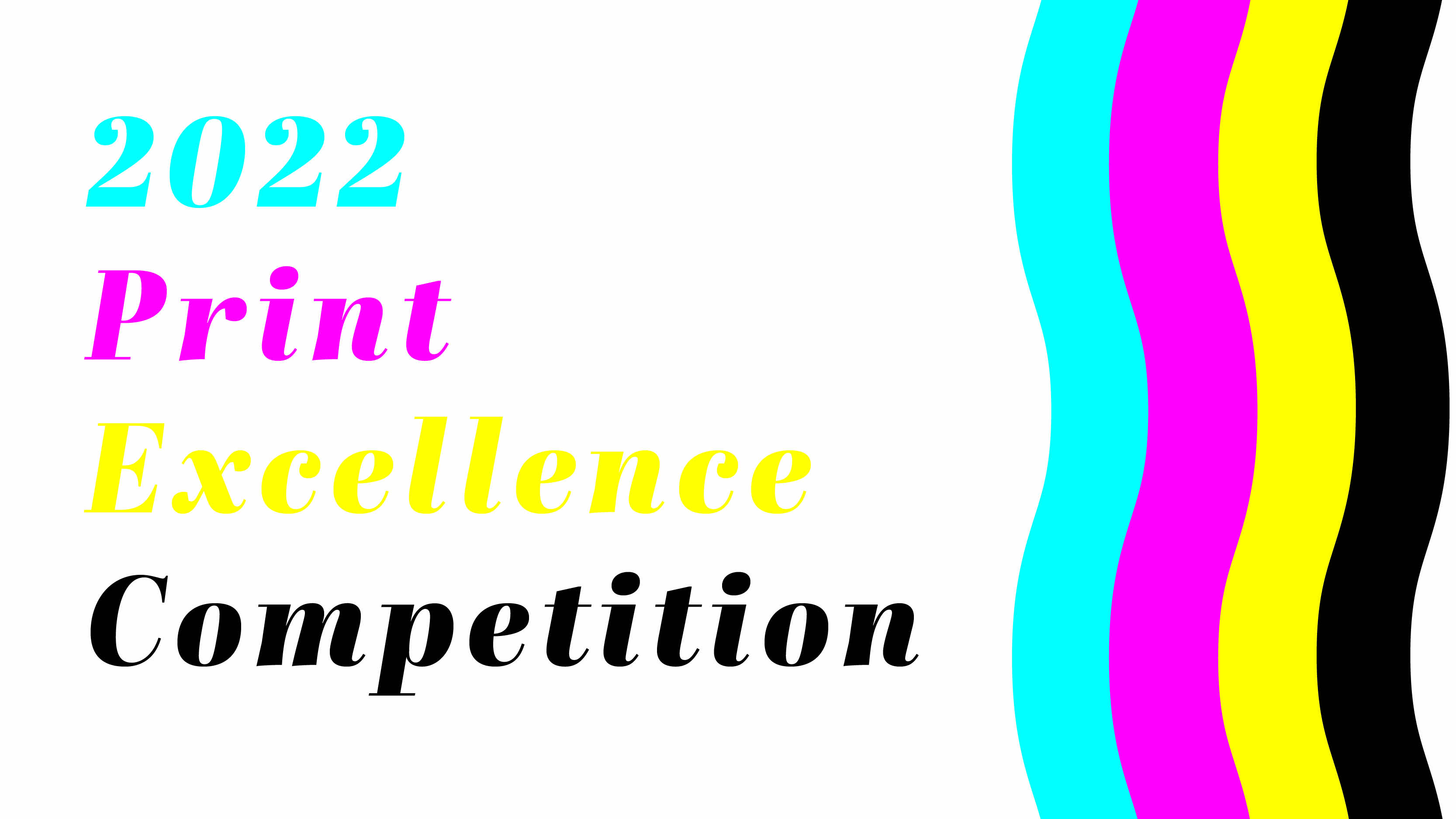 PIAG's is now accepting entries for its 2022 Print Excellence Competition. The competition awards the best combinations of technology and craftsmanship within Georgia's dynamic printing, imaging, and finishing community. 
Entries must have been produced between January 1 - December 31, 2021. PIAG members receive their first entry free!