Back to Events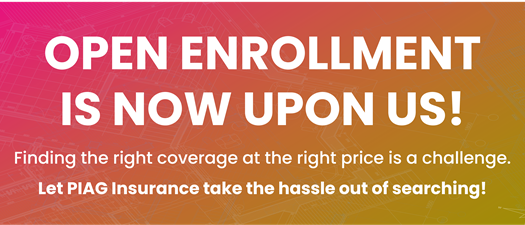 PIAG Insurance Open Enrollment 2022
Thursday, October 13, 2022
Event Details
PIAG Insurance 2022-2023
Open Enrollment Kickoff Meeting
Join us on Thursday, October 13 for our virtual Open Enrollment meeting to hear about any changes to your current health insurance plans and new offerings.
Whether you are a current PIBT customer or just looking for new options for your company's health plans, we invite you to join us.
There is no cost to attend.
What is Open Enrollment?

Open Enrollment is a period of time, usually occurring once per year, when eligible employees may make changes to their elected employee benefit options for the following year without having a qualifying event.
What is the PIBT Benefits Trust?
PIBT Benefits Trust offers a large group health option for PIAG members. To be eligible to participate, you must be a PIAG member and have 2 or more full-time employees.
Are there options besides PIBT?
Yes! If the PIBT Benefits Trust is not the right fit for you and your company, PIAG Insurance can shop your company amongst multiple carriers, just as any insurance agent can.
For More Information: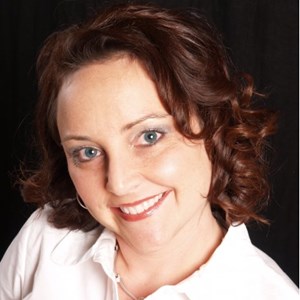 Annete Herman
Manager of Insurance Operations
(678)816-1183