Back to Events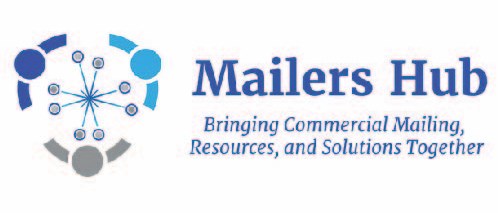 Mailers Hub Webinar: Intellectual Property
Tuesday, August 22, 2023
Event Details
Copyright. Trademark. Patent. Trade Secrets. Intellectual property, also known as IP, consists of all of the pieces of your business that you or your employees have thought out. These are what differentiate you from your competition based on ideas you and your staff formed and implement by using your intellect—your brain. These become corporate assets.
Violations of IP law can carry serious consequences for you or your business, so it is best to become as knowledgeable as possible. Remember, ignorance does not remove responsibility.
Join us for this fascinating review of Intellectual Property in 2023.
The webinar is free to attend.