Back to Events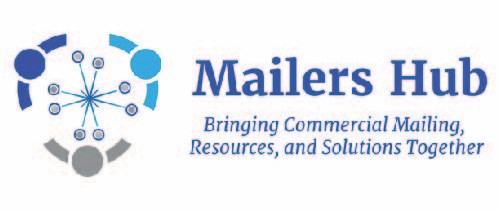 Mailers Hub Webinar: Direct Mail 101 - Mailing Made Easy!
Wednesday, July 20, 2022
Event Details
This webinar is geared toward those with little or no experience in the business of mailing services, including anyone looking to get into direct mail or to add direct mail services to their existing business. The webinar will cover everything you need to know to start offering mailing services, from mailpiece design, using elements such as QR codes and CTAs, postal terminology you need to know, to applying for a postal permit. In addition, we will touch on Presorting, CASS certification and NCOALink® as well as general types of postal software and printing equipment required to turn your print shop into a complete direct mail shop! You don't want to miss this!