Back to Events
Event Details
From commercial to industrial, from packaging to apparel, every segment of the printing industry is represented. PRINTING United exposes attendees to companies and relevant market solutions that will help exceed current and future needs for new levels of success.
Catapult your business into the next era with confidence as an important part of something BIG. In Atlanta, that "BIG" takes the shape of more than 1 million square feet of printing greatness.
Make 2020 the year where you best allocate resources to truly make them count. Maximize your time well-spent at one show where you have access to all industry segments, rather than spending time and money traveling to multiple, segmented shows throughout the year.
At PRINTING United, exhibitors have a place to showcase a full range of equipment to the widest audience possible, maximizing their marketing spend. Attendees can see it all under one roof and exhibitors can present their customers with the best range of options. This means serious ROI for all involved. Even BETTER than before.
For More Information: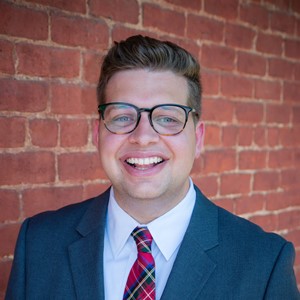 Ian Webb
Director, Marketing & Engagement
Printing & Imaging Association of Georgia
(678)816-1166